Shopping Cart
Your Cart is Empty
There was an error with PayPal
Click here to try again
Thank you for your business!
You should be receiving an order confirmation from Paypal shortly.
Exit Shopping Cart
leed repointing specialists
the repointing of a stone cottage in monk fryston  near Selby

we start work by removing the old mortar from the joints and the face of the stone we then use angle grinders to run through the stone joints to make sure there is enough depth before repointing.
once all the stone joints have been cut/raked out we wash down the the stone wall to remove any bits and dust from the joints and the face off the stone

once complete we begin the repointing process using lime bond cement

we use the bucket handle finish which once complete shows more of the stone work which is more pleasing to eye

at leeds pointing we offer free surveys and quotes all work guaranteed
Harrogate repointing specialists  01134144425
leeds pointing
we are currently working on beech road Harrogate we specialise in repointing brick and stone work,we offer free surveys and no obligation quotes all work guaranteed for further information about the types of work we carry out call 01134144425  we are fully insured to carry the works
currently working in bramham  repointing a lime stone cottage using lime mortar 
leeds pointing offer free surveys and quotes all work guaranteed
01138080784
 on this property a lot the stone was damaged and cracked which meant we  had to change the stone
we also stitched a lot off the stone were the vertical joints was not keyed in properly as been a very old property 

we seamed out the old mortar joints out by hand as they were very wide joints we then ran a through the joints to make sure  they were deep enough for repointing  ,   once c0mpleted   we washed every thing down to remove the dust and debris before    repointing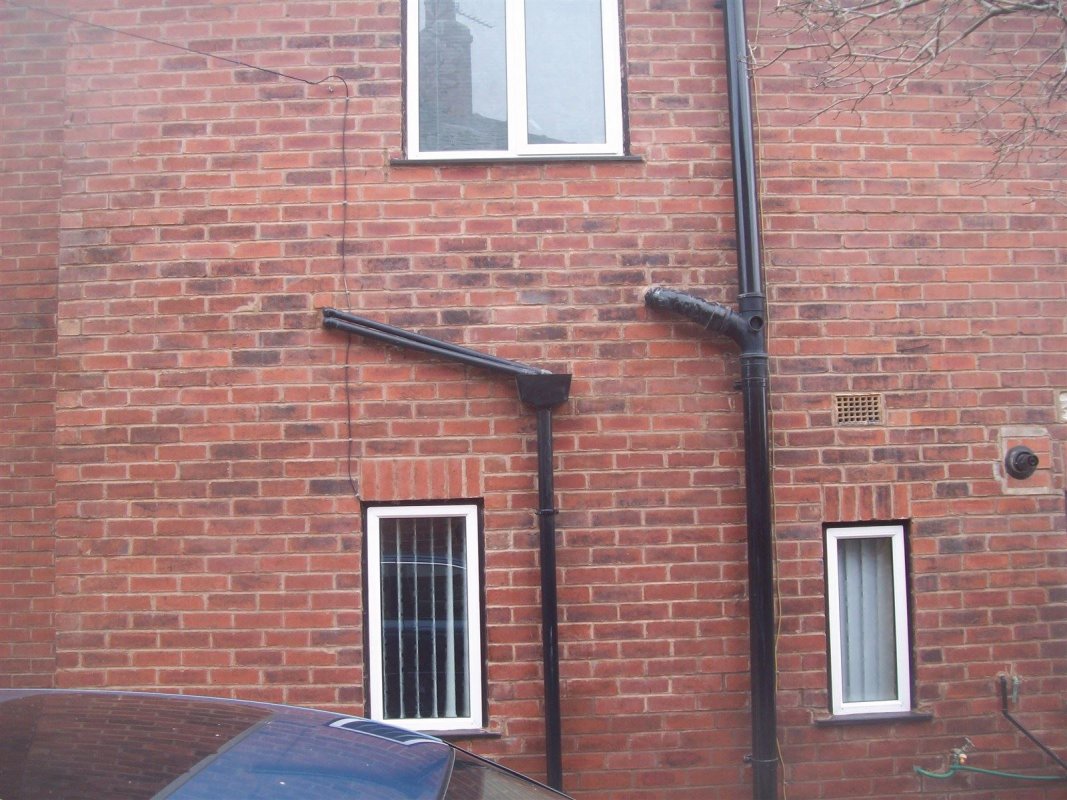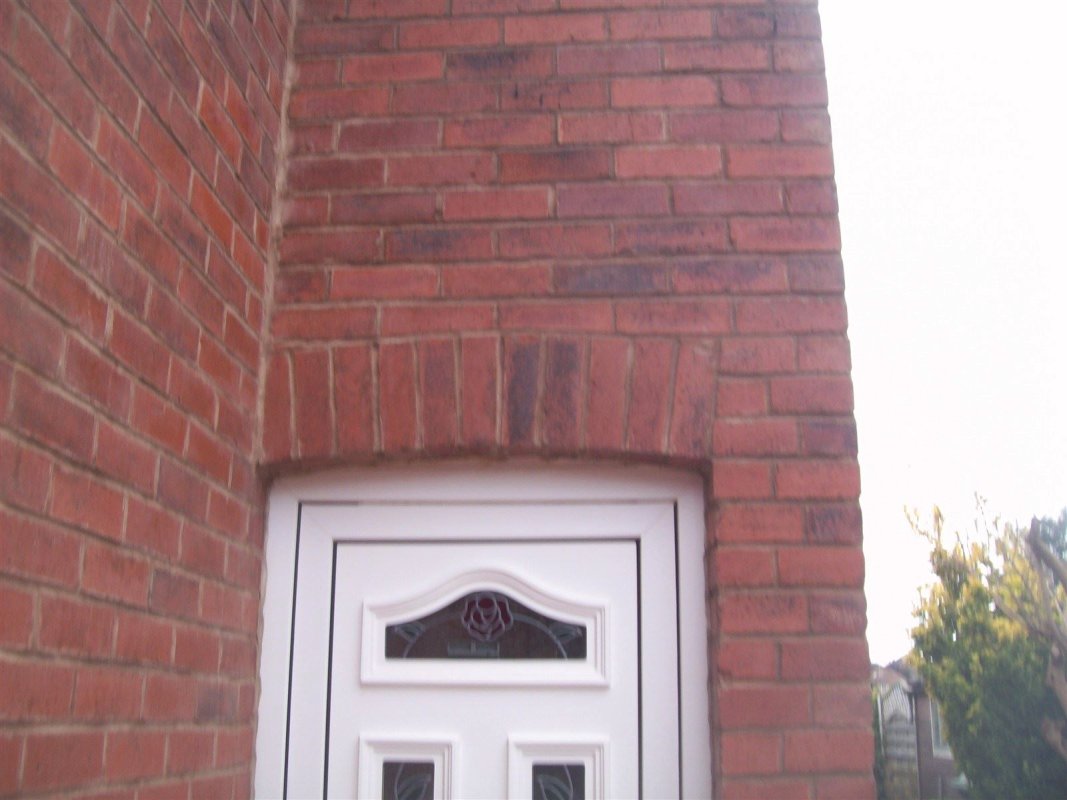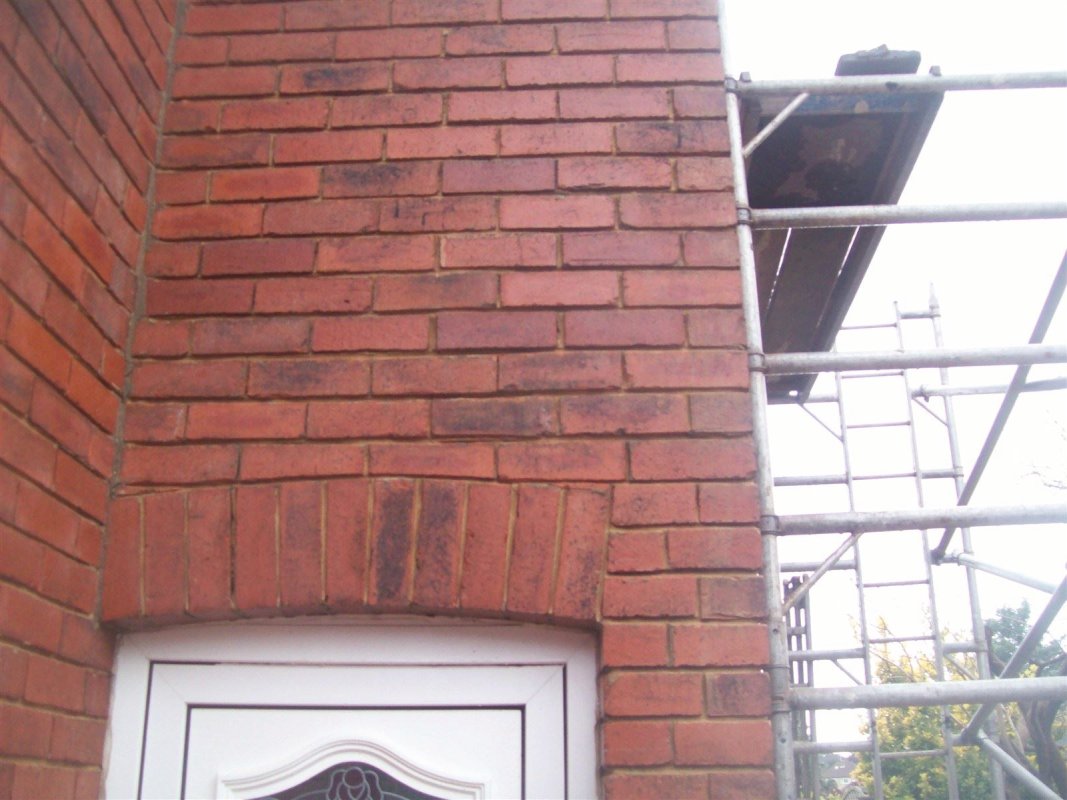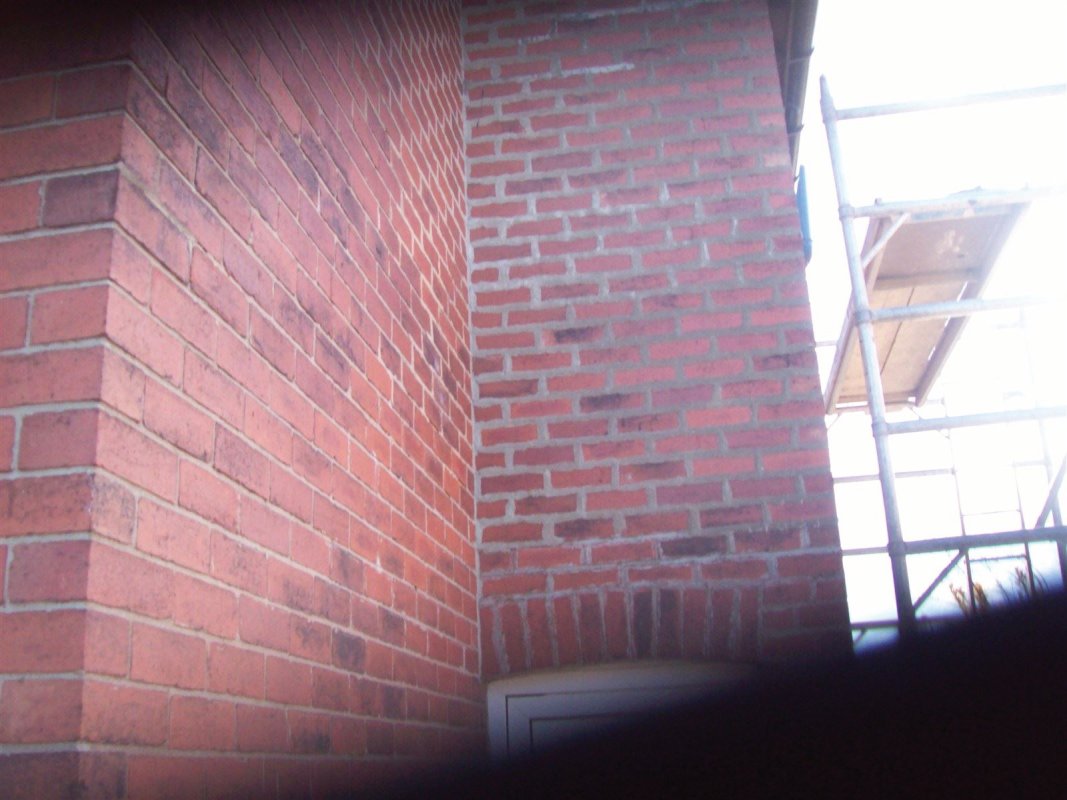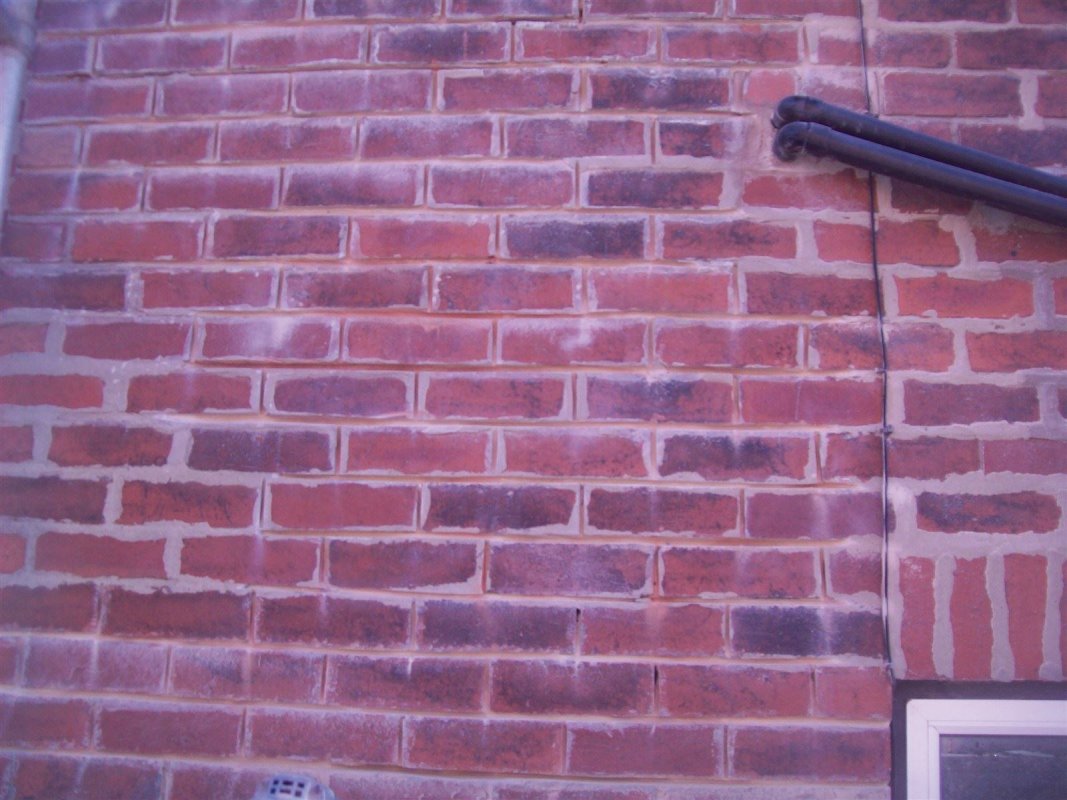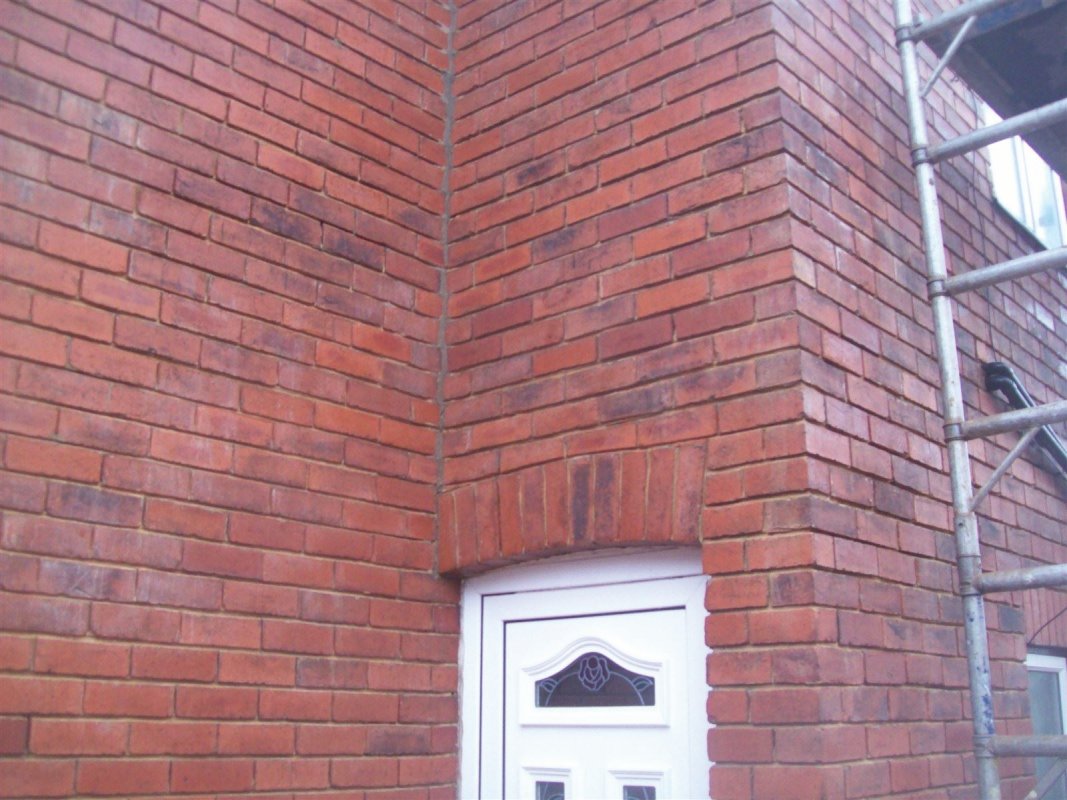 leeds repointing specialists working in bramley leeds pictures of before during and after been repointed





we start work by removing the old mortar from between the brick work using powerful angle  grinders we use diamond tipped discs on the grinders for cutting out/raking out .




once all the old mortar is removed we then wash down all the brick work to remove the dust and debris

from the joints




when the washing down is complete we begin the repointing process we mix all materials in a cement mixer to make sure the new pointing is the same colour 







at leeds pointing we offer free surveys and quotes all work guaranteed









leeds pointing cut /rake out all the existing mortar between the brickwork





we wash down all brick work to remove dust and debris from inside the brick  joints and the face of the brick work





once complete we begin the repointing process we mix all materials in a cement mixer to make sure the new pointing is the same colour we only the best materials and all mixed correctly 








leeds pointing





carry out a wide range of specialist trades we offer free surveys and quotes all guaranteed





if you would like further any further information about the types of work we carryout don't hesitate call today





01138080784

0

/